Salah and Co lap up the Spanish sun as Klopp's men enjoy warm-weather training camp
As the Champions League final quickly approaches, it would seem that the Liverpool squad were unfazed by the pressure as they joked around during their warm-weather training camp on Wednesday.
Mohamed Salah, Roberto Firmino and Jurgen Klopp all had massive smiles plastered across their faces as they lapped up the sun in Marbella.
The Premier League side also enjoyed some bike riding as majority of the squad sensibly donned a helmet before hitting the road for some cycling.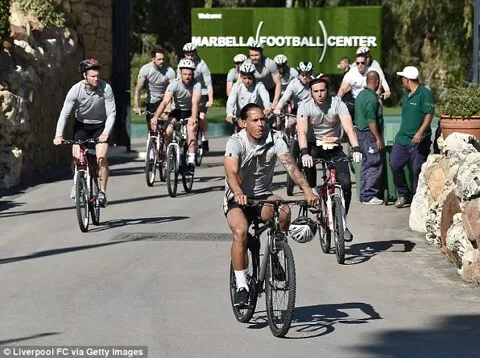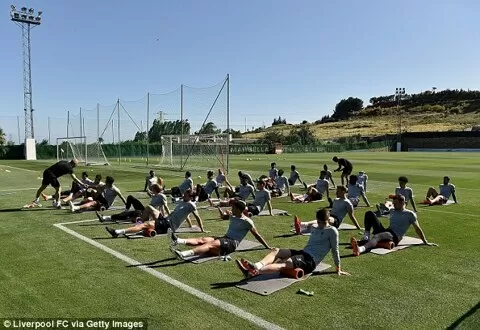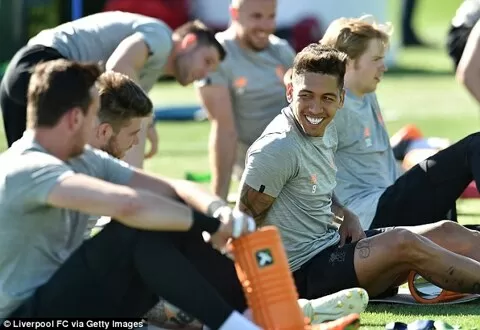 It's not the first time Klopp has took his Liverpool team to Marbella for some warm-weather training having recently taken them in February during a hectic festive period.
It was evident that it was just what the players needed, as they took part in a mobility session after being put through their paces in the hot Spanish sun.
Klopp will be making sure his players are focused and that they are confident enough to carry out his game plan in Kiev but the German boss will also ensure they're in high spirits in the build up to the big day.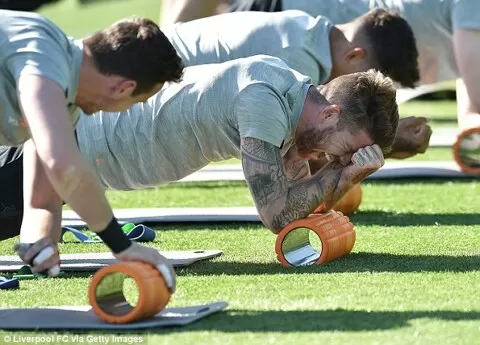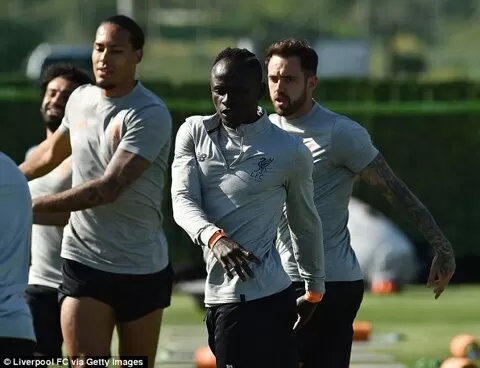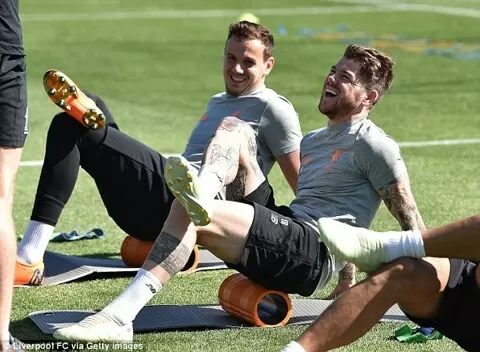 Ahead of next week's final, Crisitano Ronaldo gave Real Madrid fans that he will be fit in time to face Liverpool in Kiev.
The 33-year-old forward missed Saturday's 6-0 La Liga victory over Celta Vigo — and the 3-2 win over Sevilla in the previous match — with an ankle injury sustained in the 2-2 draw at Barcelona earlier this month.
But the Portugal international tweeted a photo of himself on the training pitch with the 'OK' emoji after Tuesday's session to indicate he could be on the way to recovery for the May 26 showpiece.
Fans who have been unable to get their hands on tickets have been given a little bit of a boost this week, with BT Sport announcing the match will be screened live via YouTube.
The broadcaster has agreed to make the final of Europe's elite competition available for all with record viewing figures expected.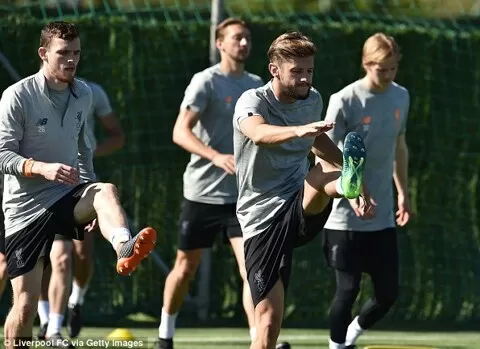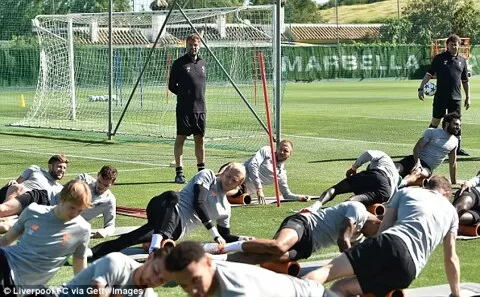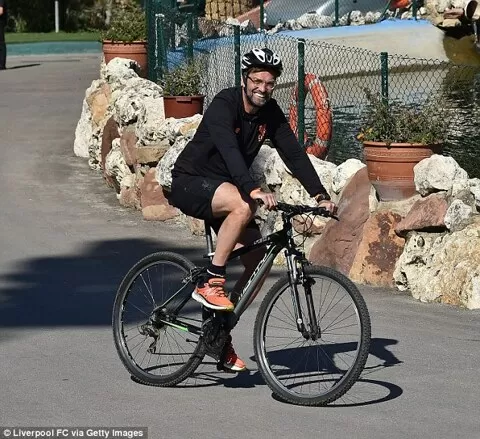 Hits: 0