Messi: Real Madrid get results even when they're playing badly
With one month to go until the start of the World Cup, Lionel Messi has looked back on Barcelona's season in an interview with TyC Sports.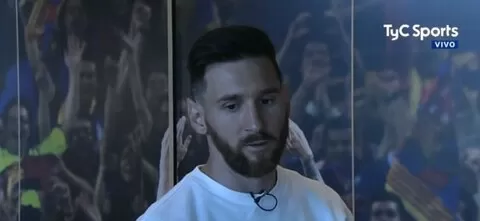 The Argentina international will once again be his country's leader as the look to win on the international stage, but he also spoke about Real Madrid and the Champions League.
"Position by position, Madrid have the best players in the world," Messi said. "As do we. Madrid have something that just they have, though. Playing badly, they can still get results. We have to be the far superior side to win.
"This recent Champions League was fuck up, given the advantage we had, we [should have been] in the semis. It was a huge disappointment. We were so close…"
Hits: 0