Messi escapes to Italy to visit nutritionist before the World Cup
Barcelona star Lionel Messi took advantage of having Monday off to travel to Italy. The reason was none other than to visit his nutritionist, Doctor Giuliano Poser, for some final advice before he takes part in the World Cup this summer.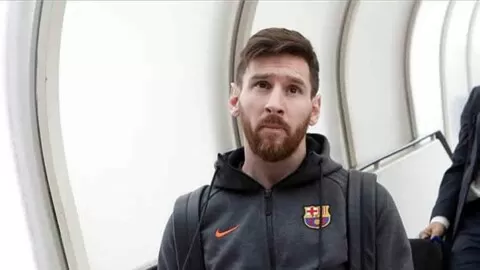 It was a routine visit. Messi visits the Italian city of Sacile when he can to see Poser, who has been helping him for a few years. The latest visits coincides with the last week of the domestic season but the forward is now thinking about leading Argentina to success in Russia.
Messi's visit was revealed on social media when he posed with fans during his visit to the town in northern Italy.
Hits: 0