Iniesta opens up on the 'ugly period' of the Clasico rivalry
Barcelona and Real Madrid will always be rivals, but Andres Iniesta believes there was a time of especially high tension in the relationship between the two clubs.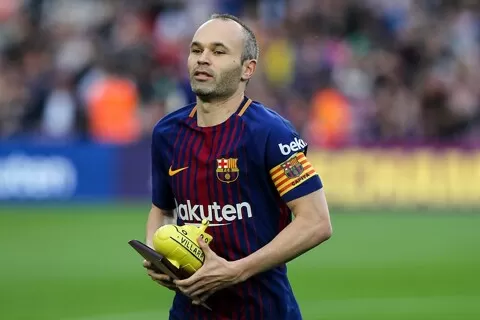 He opened up on this period when players from the national team even started to clash with each other.
"There was a very ugly period, which I think everybody saw," he said in an interview with 'El Transistor'.
"It wasn't just between the players, also between the fans.
"There were ugly scenes.
"There is always tension and there is always some goading [in El Clasico] , but during that period I experienced some cup finals where it overstepped the limits of a rivalry.
"We all let ourselves down there.
"Thankfully that stage has now passed."
Although he didn't give specific dates for the period he was discussing, El Clasico became especially tense during the era of Pep Guardiola vs Jose Mourinho.
Hits: 0